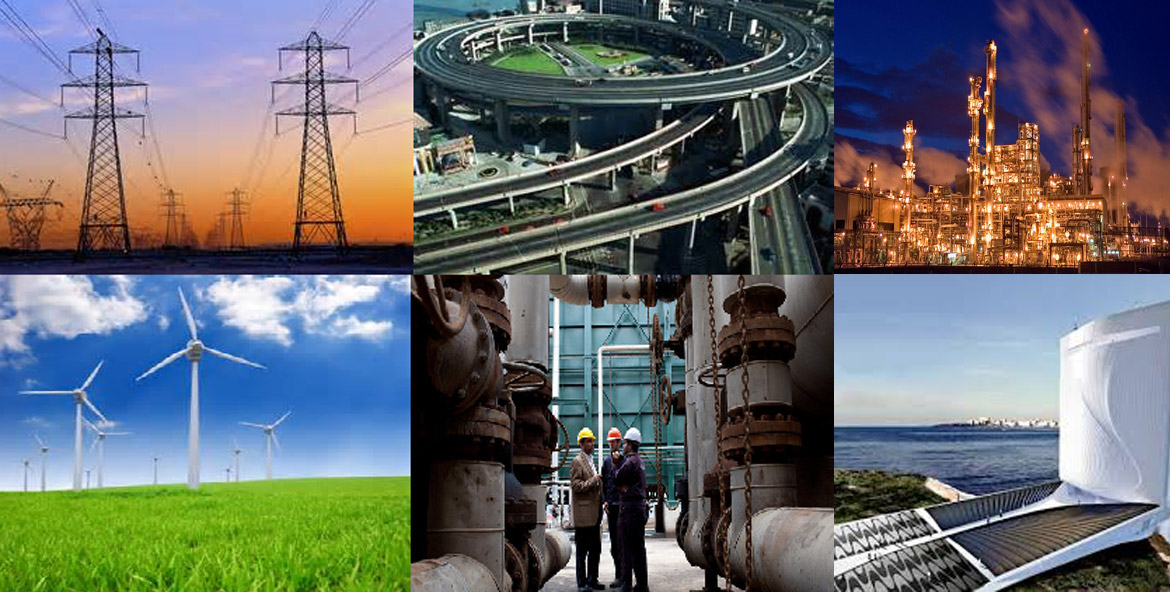 Energy and Infrastructure (Construction Projects)
One of the main focus areas of the firm is the construction industry across all major sectors of the industry (Refining & Petrochemical, Power and Infrastructure). While many common practices, contractual and commercial principles apply across different sectors of the construction industry, a thorough understanding of sector-specific best practices, regulatory and commercial issues is required to develop the most appropriate contract documentation for a particular construction project.
Construction practice requires a high level of expertise and specialization in that area of practice for the effective handling of large, complex and high value projects involving major national and international contractors, more so when such contractors are multi-national contracting joint ventures and consortia. Such expertise and specialization involve in-depth knowledge of various procurement methods, pricing models and key project contracts such as engineering procurement construction (EPC), engineering procurement construction management (EPCM), project management consultancy (PMC) contracts, umbrella agreements, process technology license agreements and tripartite agreements (TPA).

Construction industry usually refers to various internationally recognized model forms of contracts (e.g., FIDIC) for different types of construction projects; therefore, a thorough knowledge of various such model forms is important to decide the appropriate contracting structure to be used (and to develop bespoke contract documents when needed) with a view to make sure that risks, liabilities and responsibilities as well as rights, benefits and entitlements are properly allocated between the contracting parties. Market conditions also play a significant role in choosing the appropriate contracting strategy to be used in a construction project. Therefore, it may be more preferable to come up with bespoke contract documentation for a given project rather than relying entirely on model forms.

EPC projects very often involve interplay among multiple parties who are assuming various roles and responsibilities- be that the other contractors in the same or adjoining project(s), licensors, consultants, sub-contractors, vendors, etc. Effectively managing this interplay and interfacing risks is a key factor in the success of an EPC project.
Technology Licensing
The construction industry is highly technology intensive, whether it involves open-art technology or complex process technology. One of the key success-drivers of an EPC project is the success of the technology involved in it. Protecting the interests of both the owners
(e.g., indemnities and cure rights) and licensors (e.g., protection of IPR) in this regard is a calculated balancing act. In order for the smooth execution of a project involving licensors, establishment of an efficient tripartite arrangement that properly addresses the respective sensitivities and essential requirements of the parties involved (as well as the opportunities to be realized) is a key element for the successful execution of that project.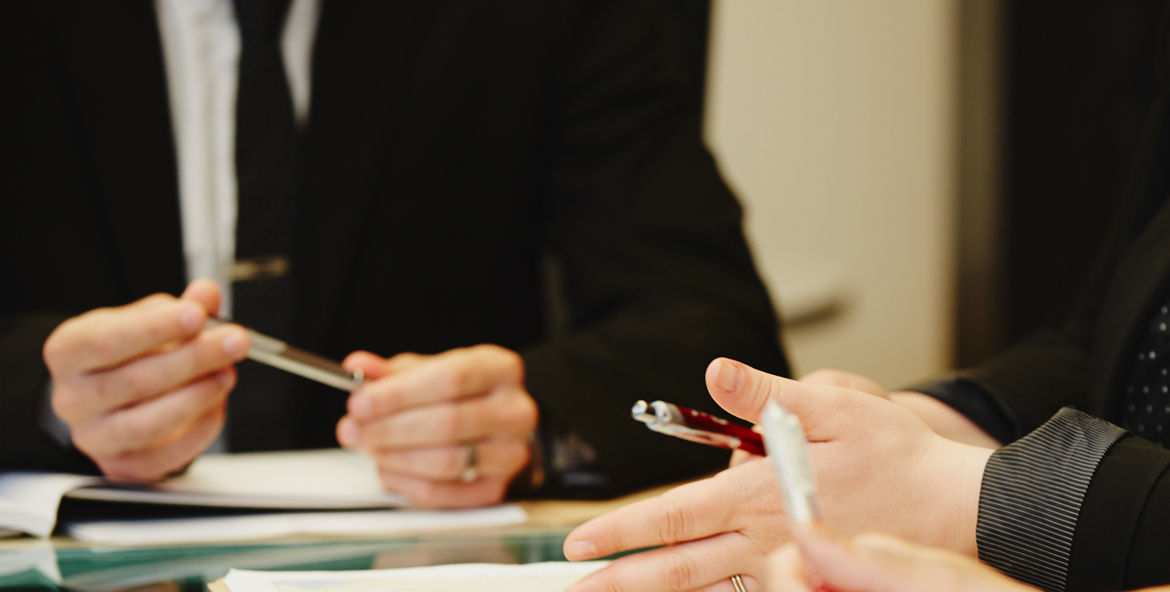 Claims and Disputes Management
Claims and disputes are a fact of life in the construction industry, driven by a variety of economic, technical and behavioral influences. Proper, effective and efficient drafting of construction contracts is very important (but often neglected) to reduce claims and disputes, and in the event of unavoidable disputes and claims,
to offer contractual certainty for the issues in dispute. It is also important to consider various fast track alternative dispute resolution (ADR) techniques that can be adopted to effectively manage claims and disputes.

Managing disputes and claims in the life of a project is an on-going exercise and a critical business skill. This has to be handled efficiently, down the supply chain, by adopting various methods and means including effective contractual, technical and project-management solutions as well as implementing sound functional advices and contract-administration ideas at the appropriate time during the life of a project. In fact, the process begins from the very early stage of a project such as when an owner negotiates a bidder's proposal containing its deviations, qualifications and assumptions (made in response to the owner's tender or RFP (RFQ)) or when a bidder negotiates the risks and liabilities discovered in an owner's tender or RFP (RFQ) - with the ultimate aim of preventing or at least reducing disputes and claims post contract-signature.
Commercial Transactions and Compliance
The firm's practice area includes consummating various commercial transactions and advising senior corporate management on commercial, regulatory and compliance issues.
Industrial site lease deeds, utility supply agreements, power distribution agreements, feedstock and product supply agreements, operations & maintenance agreements and the like are very important commercial arrangements that parties enter into in setting up their industrial business units and it is very important that these are well negotiated and drafted prior to execution to prevent or reduce disputes and litigations.
The firm also understands the nuances of various commercial agreements like loan agreements, pre-bid, consortium and joint venture agreements (and MOUs/heads of terms), asset acquisition agreements, shareholder agreements, share purchase agreements, share subscription agreements, service level agreements (SLAs), franchise, partnership, agency, mediation and conciliation, arbitration, settlement, sale and purchase, employment and confidentiality agreements.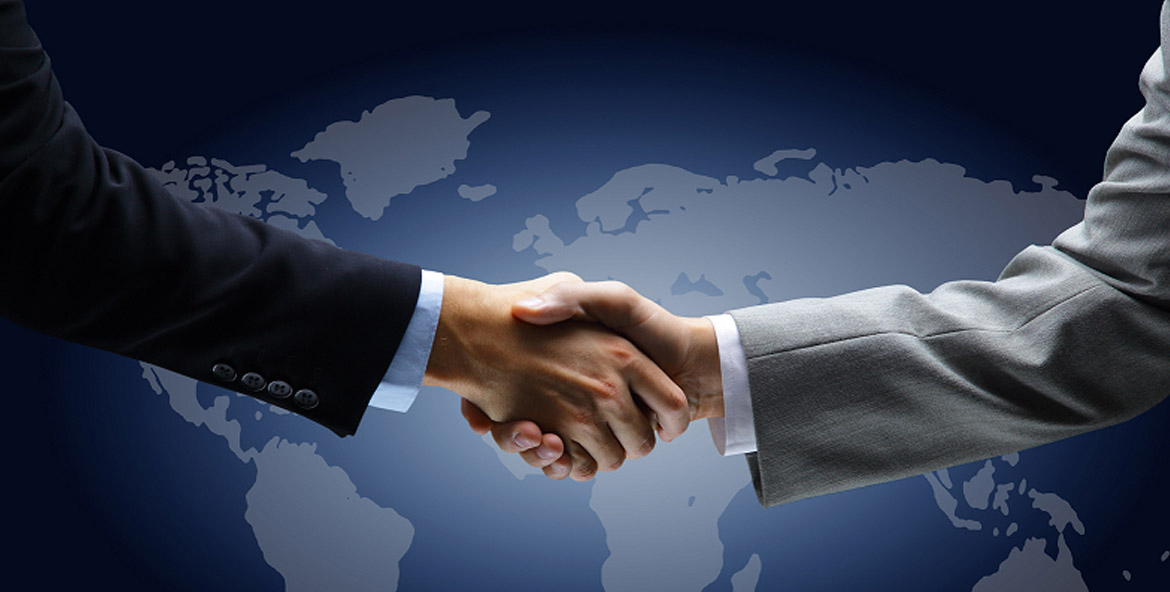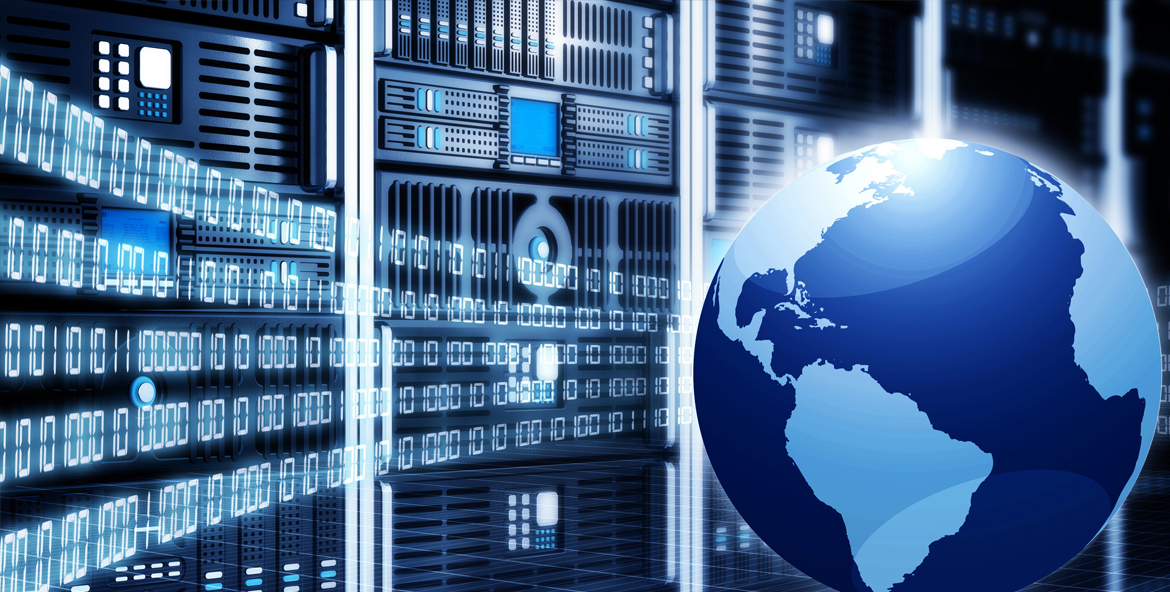 Information Technology
Contracts related to IT and ITES are a specialized area for the firm. The firm recognizes the uniqueness of commercial agreements typical to IT & ITES sectors
such as software licensing agreements, end-user license agreements, hardware warranties, supply agreements for products and services (including training, maintenance and outsourcing services agreements), confidentiality and non-disclosure agreements as well as the need for protection of the intellectual property rights (IPR) and orderly conveyance of IPR through internationally accepted mechanisms.